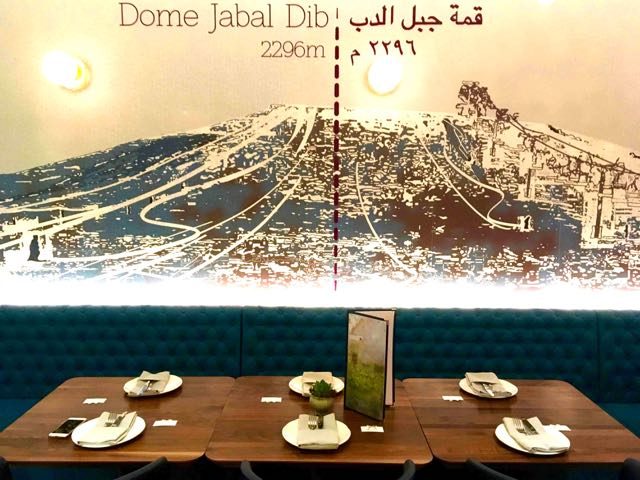 TABÜLÈ BAYVIEW VILLAGE
Tabule is known throughout Toronto for their consistently delicious Middle Eastern cuisine.
It's 11am but mixologist Nishan Nepulangoda (of Blowfish) insists on starting off with either a tequila or gin based cocktail. I choose the tequila based 'Arabian Chiquita'. A sweet citrus drink served in a martini glass, the green chartreuse and basil add unique herbal notes.
Photo Credit: Tiffany Vitti